Questions to ask yourself before choosing auto transport service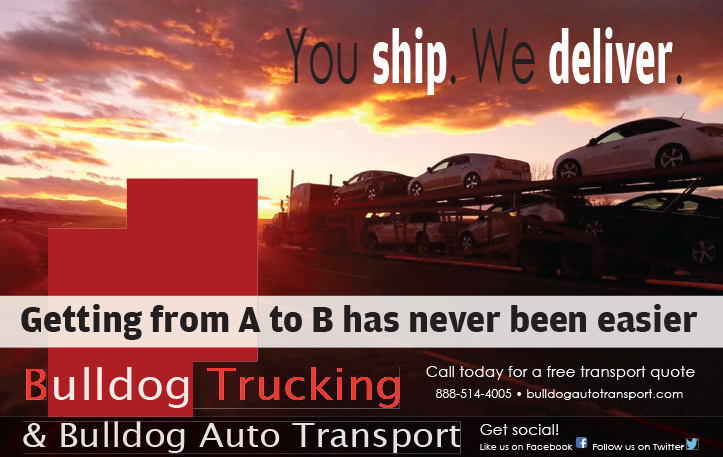 If you're moving a car across the country — or even just across the state — you may have already found that an auto shipping company will generally provide the best value and security compared to driving the car yourself.
Choosing the best car shipping company may not seem like an easy task when there are so many options available, and it's common for people to begin the process without really knowing what to expect.
When you're getting ready to ship a car, answering these questions will help you through the process:
1. What type of vehicle are you moving? Some car shipping companies can provide specialized shipping services for antique cars, for example, while others might focus on shipping motorcycles or RVs. Most auto transport services can safely and securely transport a regular passenger car or truck. However, keep in mind that you may want to search for a specific type of shipping service depending on your vehicle.
2. How far are you moving the vehicle? This could affect the type of shipping service you look for. Enclosed carriers, for example, can cost around 60 percent more than open carriers, but if you're trekking a vehicle 3,000 miles from New York City to California, you may want to spend the extra money to ensure that your car is safe for the entire journey. Shipping your car between snowbird seasons can cost $100-$200 less than it would to ship during peak season in spring and fall, but these savings might even out if you choose an enclosed carrier to protect against winter weather.
3. Where are you located in proximity to a big metropolitan area? Most auto shipping services coordinate pick-up and drop-off times and dates in big cities — usually coastal cities — when they transport multiple vehicles at once. Keep in mind that the main shipping service might not pick up or deliver your vehicle to a smaller city outside of this metropolitan area; it might be necessary to coordinate shipping routes with more than one service.
When you're getting ready to choose an auto shipping company, it's important to get as much information as possible.