Auto transport carrier vs. broker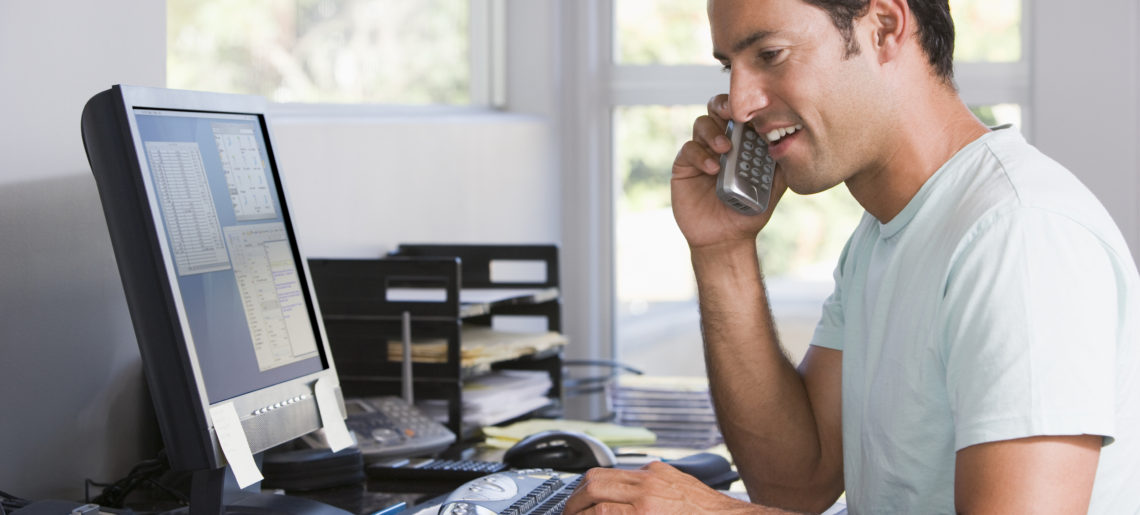 We know you have choices when choosing an auto transport company, and choosing the right auto transport company is paramount, whether it's a carrier or broker. Needless to say, it can be confusing if you're not an experienced shipper.
When you're focused on relocating due to a new job, buying that new car, retiring to the city of your dreams or finally buying that classic car you've drooled over since high school, you want to know for sure your car will be moved with the highest level of care and at the best price. That's why choosing between a carrier and a broker can be extremely important.
Core differences in auto transport companies
The basics are the same regardless of which type of auto transport company you choose. Your car will get shipped from point A to point B. But that's generally where the similarities end. From there you find a list of pros and cons that can help you make a decision on whether to use a carrier or broker.
Let's define those terms to start with. In the car shipping industry, a broker is a company that resells your job. For instance, when you call a broker, they will charge you a fee for shipping your car. However, they will not actually perform the shipping themselves. They will call several carriers and sell your car shipping job to them. After the job is passed on to the carrier, the broker steps out of the picture.
A carrier, on the other hand, actually takes your car from destination A to destination B. Think of it as going straight to a wholesaler when you're buying furniture or jewelry. Rather than going to a retail store when you buy these items, you cut out the middleman and buy them for a better price direct from the wholesaler. In the same way, rather than using a broker, you have the option of contacting carriers directly.
Pros and cons of choosing a carrier or broker
Selection
The biggest benefit of using a broker for car shipping is selection. A broker may either have a pre-approved list of carriers or may post the vehicle online for any carrier to select. When using a carrier, you would be responsible or contacting each one individually which might take a bit of time. However, there are other factors at play when shipping a car.
Fees and cancellations
Brokers attempt to source carriers at rates below what they have quoted in order to make a profit. That's how they stay in business. You will be expected to pay a deposit, which is generally nonrefundable. The carrier will collect the balance of the transportation costs when the vehicle is delivered through cash or certified funds only. Many will also allow you to cancel your order at anytime prior to pick-up with a 100 percent refund. To be sure, always ask first.
Bulldog Trucking and Bulldog Auto Transport
So, is Bulldog a carrier or a broker? In short, we're both a carrier and a broker. We have a fleet of trucks that specialize in transporting personally-owned vehicles. Our fleet services the upper Midwest, including Missouri, Illinois, Indiana, southern Wisconsin, Michigan and Ohio, to the desert Southwest, including Oklahoma, western Texas, New Mexico, Arizona and southern Nevada.
When you call or go online for a free custom domestic quote and book with Bulldog, we always strive to transport your vehicle on one of our own trucks. However, we do offer nationwide transport for the lower 48 states through our network of preferred transport partners. Here's the key difference that separates Bulldog Auto Transport from a traditional company that only offers brokering services: We do not charge inflated fees, as mentioned, to set up your transport.
As a carrier first and foremost, we have an understanding of the market and price points for various routes. Bulldog Auto Transport also refrains from exclusively using loading boards for shipments, instead relying on our experienced transport partners we're familiar with. All these partners are licensed, insured and bonded.
There are big differences, as you can see, between auto transport brokers and auto transport carriers that go beyond the price to ship your vehicle. Before singing a contract or release, make sure you are dealing with the type of company you prefer. To ensure the safety of your car and a flawless transaction, check out each company thoroughly before making your decision.