Breaking down cost for shipping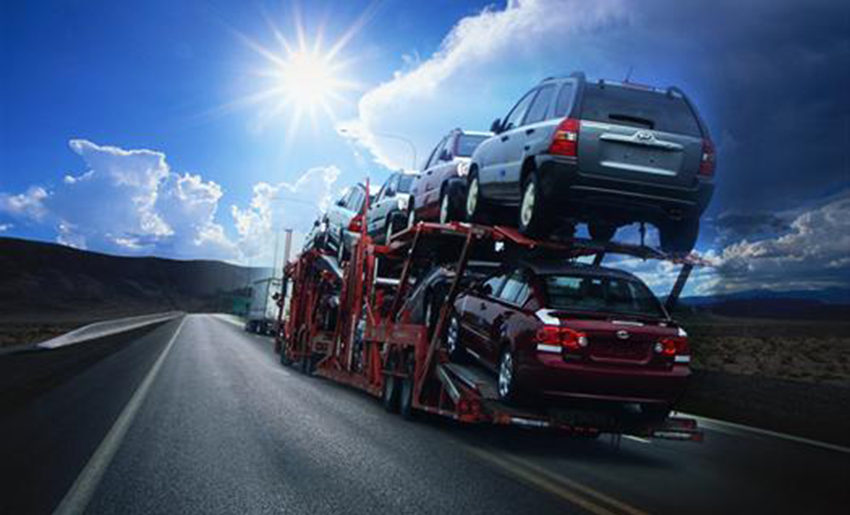 The first question you'll want answered is "What is the total cost of shipping my car?" To make sure you have a fair assessment of your route, obtain quotes from several car transport companies and be prepared to provide:
• Origin/destination (include ZIP codes if possible)
• Approximate departure date
• Type of vehicle(s)
• Preferred shipping options (open or enclosed transport)
There's several ways for you to obtain a custom domestic transport quote for your vehicle(s) through Bulldog Auto Transport. The first options is to submit your information online here to request a quote. You will receive a quick response by email to let you know we received your request and a transport specialist will prepare a detailed email with your quote and additional information regarding your transport.
The second option is to utilize our interactive online chat feature to speak with a live transport specialist. Our live agent can help calculate your quote in real time and answer any additional questions you have about shipping your vehicle.
Finally, you can contact us directly at 888-514-4005 to speak with an auto transport specialist, or send email to sales@bulldogautotransport.com. We're always happy to help answer your questions. Our goal is to be open, upfront, honest and arm you with the right information to make the auto transport process as easy and stress-free as possible.
We offer several shipping options to fit your needs and budget. To get an accurate quote and be able to compare quotes between companies, make sure you understand your shipping options and what your preferences are. The three most common include:
• Door-to-door vs. terminal-to-terminal  For door-to-door shipping, the car carrier picks-up your vehicle at your home or workplace and delivers your vehicle to your final destination. For terminal-to-terminal shipping, you deliver your vehicle to a vehicle storage location where the car carrier will then pick up your vehicle. It is delivered to a similar type of location near your final destination.
• Open or enclosed Open transport is the less expensive and most common way to ship a vehicle. Enclosed transport is typically priced higher, and it protects your vehicle from dust, rain, snow and other elements. High-end vehicles are sometimes shipped enclosed.
• Operable or inoperable Operable Vehicles can be driven onto the truck. Inoperable vehicles require special equipment to pull the vehicle onto the truck. If your vehicle is inoperable you need to let the auto transport company know, so they can make sure the truck that picks up your vehicle has the proper equipment.
We have other shipping options to help compliment the three basic options above. For a complete list, check out our complete list located from the drop-down "Services" menu on our home page.